The emergence of Connected TV can be seen as a true market disruptor that provides a digital alternative to a traditional advertising mainstay. We attended a recent webinar with the IAB UK which enabled us to take a deeper look into how brands are already finding success with the medium, and what the future holds for this exciting new technology.
But First, What Is Connected TV?
Connected TV is the latest word flying around the video advertising industry. Although many people are unsure exactly what it is or the magnitude of its power to transform video advertising for brands. Connected TV (CTV) is simply a television that connects to the internet.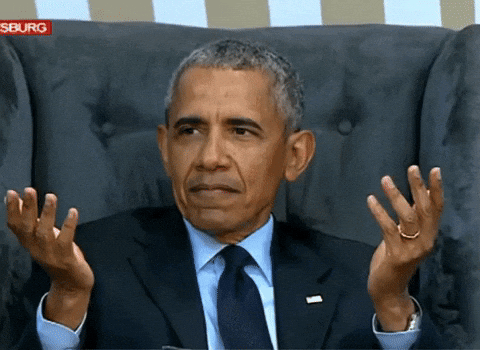 We heard from James Cornish & Cassandra McDonald from VEVO, the global music television network.
For anyone who doesn't know what VEVO is (..where have you been?!) .. just kidding! VEVO represent content which was originally produced for TV, they aim to drive promotional value of music videos & push the commercial access to music videos.
It's clear that we've seen the growth of music video back into our living room screens. Music television manages to move with its audience, Connected TV showing music TV has now taken over desktop when it comes to video views.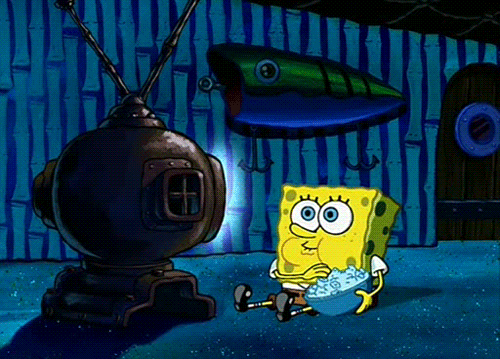 CTV Views Increase As More People Stay At Home
When lockdown hit, VEVO saw more eyeballs at home:
+30% increase in UK CTV views since March 16th.
34% growth in CTV views of R&B music videos, believe this is to be due to nostalgia & social media.
With more kids off school, soundtrack views grew, with tracks like Moana, Lion King etc..
Brand Building On The TV Screen
So over the past months, we've seen an iconic change in behaviour, people's TV habits & viewing behaviours have changed. It's clear from research that individuals are spending more time watching TV.
How can brands work with this trend?
TV is the start for building brand salience, it enables brands to scale (& quickly), and also ensures they remain high-quality.
Marketers need to be adopting a content & audience-first planning strategy for their clients who are looking to use CTV – this is the best way of finding and isolating the combination of reach & quality.
On a more tactical level, having a content first strategy addresses many existing challenges. For example, increased data protection regulations, fraudulent traffic, & control over content (..to name a few).
Having control drives a brands ability to ensure quality whilst leveraging the power of the screen. Brands can also understand & manage their audience, the targeting opportunities are huge! By maximising control & transparency, brands can ensure brand safety & suitability.
CTV is evolving, we don't want to go back to where we were pre-pandemic. It's an attractive media for delivering reach & communication not only for brands, but also consumers. CTV will continue to evolve, enabling agencies to drive brands & move forward.