With new features coming out in each update, there's ever-growing potential to create engaging stories on Instagram for your brand. Don't worry, we get it, it's scary. You need to actually sit down & think about WHAT to post…
Hopefully this blog will help you!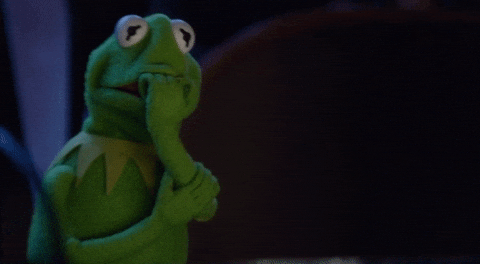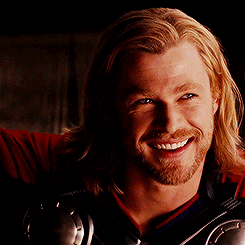 No – Not that kind of spark!
We are talking about an anagram that Tailwind made up to help people come up with more engaging content for their stories.
Oh, you don't know it? Fear not – we are going to run through it for you below!
Send your viewers somewhere

Play around with new ideas

Ask your audience for feedback

Reshare content your followers can relate to, and

Keep the excitement high!
Step 1 - Be Sure You Send Your Viewers Somewhere
People who view your story content need to be told what to do & where they should go next. This is even more important for viewers who love the content you post out there! 
Make sure you have a clear CTA (Call To Action) at the end of a story – hey, why don't you send them to your website so they can find more information. Then for the site you can produce content to help viewers at the consideration stage of that trusty sales funnel (just a thought).
Fear it's too sales-y?! Never – with social media, it's your followers who will click the 'learn more' banner, you just need to have content to convince them they should.
A CTA is a simple, helpful guidepost for viewers. 
Sooo, now that you've noted that adding CTAs into your Instagram Stories is important, let's think about where you can send your viewers after they've watched your story. 
Step 2 - Link Them To Your Website
Okay so for this you need at least 10K followers.
For those of you who do;
Start linking your site in there. Instagram will see this an engagement & informs the platform that people are finding this interesting (they are keen to 'Find Out More')
Here's a simple, how-to process on adding that link into your Stories:
Upload your Story image or video

Select the link icon (fourth from the left)

Tap "+Web Link"

Paste the desired URL into the Web Link space 

Preview your Link to make sure everything correct

Hit Done!
See – easy work, well done.
Well, I'm Not Quite At 10K Yet - What Do I Do?
Don't Stress!
You can still send viewers to the link in your Instagram bio (don't have one - put one in ASAP)
Look at you, you're still getting that Stories engagement that you're after. Keep it up!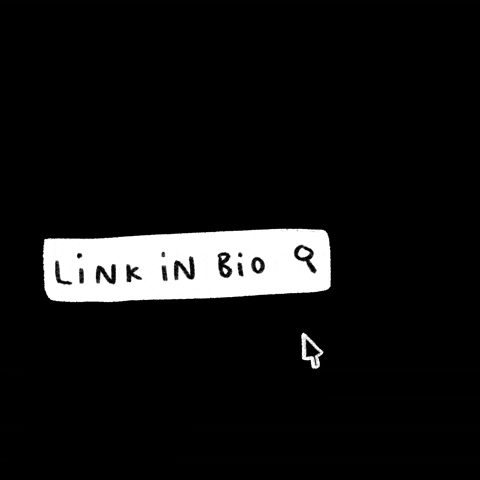 Drive Viewers To Your Latest Posts
Recently posted & want to let people know?
Feature some of your most recent post in your story (you can get creative with how you reveal only part of the post – or all of it – whatever floats ya boat!)
Think about what will make a person stop scrolling through their stories & want to click through to your profile to find out what is going on.
Sparking this interest will encourage viewers onto your feed & so they can then explore your profile further.
The proof is in the pudding (sorry, I mean analytics).
If you have a business account – you will have slightly more in-depth analytics than a standard profile.
After a certain period of time, you can use these Story Insights to see how many people clicked-through from the Stories to your actual feed post, and you can see if that's a successful strategy for you!
Most Importantly - Be Yourself. Be Real.
It's totally okay to post about your life, your hobbies & day-to-day thing. At then end of the day, people relate to people. Be real.
Ask questions – get to know your following, but also let them get to know who you are.
You might be surprised at the response you get when it comes to sharing polls or questions & feedback which will keep your audience interacting & engaging with your stories.
Encouraging engagement with your followers using Instagram Stories might seem a little scary at first. Advice from us; roll with it, keep posting content out there & interact with your audience, make sure you're testing things out (see what sticks). The top priority is to be real & be you.
Stay keen to learn how the different features can add benefit to your stories & increase engagement.
Remember that acronym from earlier in the blog?
Here it is again…Take A Photo. Save The Blog. Got a Photographic Memory? Great, do what you have to do to remember this. PREACH!
Send your followers somewhere with a clear call-to-action
Play around with new ideas, stories, designs, and topics to avoid getting stuck in a rut
Ask your audience for feedback with a variety of features like Polls, Quizzes, Questions and more
Reshare content that your followers can relate to, from accounts that inspire you, make you laugh or can teach your followers something new
Keep the excitement high by being ready to jump on new opportunities, play to your strengths and reward followers for engagement.
Need some help with your social?
Get in touch with the team using our contact page & let's set up a call to discuss how we can help!